Just sitting and planning for the 2018 plan. Listening to some older mixtapes. And just need to post this again. This is " the " one i like the most from 2017. Offcourse all are " Dope " Ha, Ha.
If you haven't given this one a try when you doing your stuff. Please Try it out…..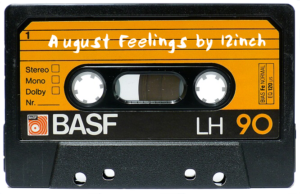 It´s a blast from the past…..
Let's Pump Up the volume for 2018.
/12